Beginners guide to photography
Learn all about digital photography, what all those buttons and dials do… and more importantly… how to take better photographs.
Getting you away from your cameras programme mode and unlocking your AV, TV and manual settings enabling you to take better photos.
This course will cover and help you better understand about shutter speed, aperture, film speed, different kinds of light, how a photo is taken, composition, depth of field, how to correctly expose a photo and white balance.
We will also be covering a portrait session putting all the new skills you have learnt to the test so you have all the skills you need to get out there and do it for yourself, anytime you want!
If you have a DSLR and lense please bring. We do have a couple of cameras for use.
Course lasts 4 hours
Level: Beginner
Venue: Wortley Hall – Wortley, Sheffield S35 7DB
Date: 09/05/20
£55 
All payments secured by Palpay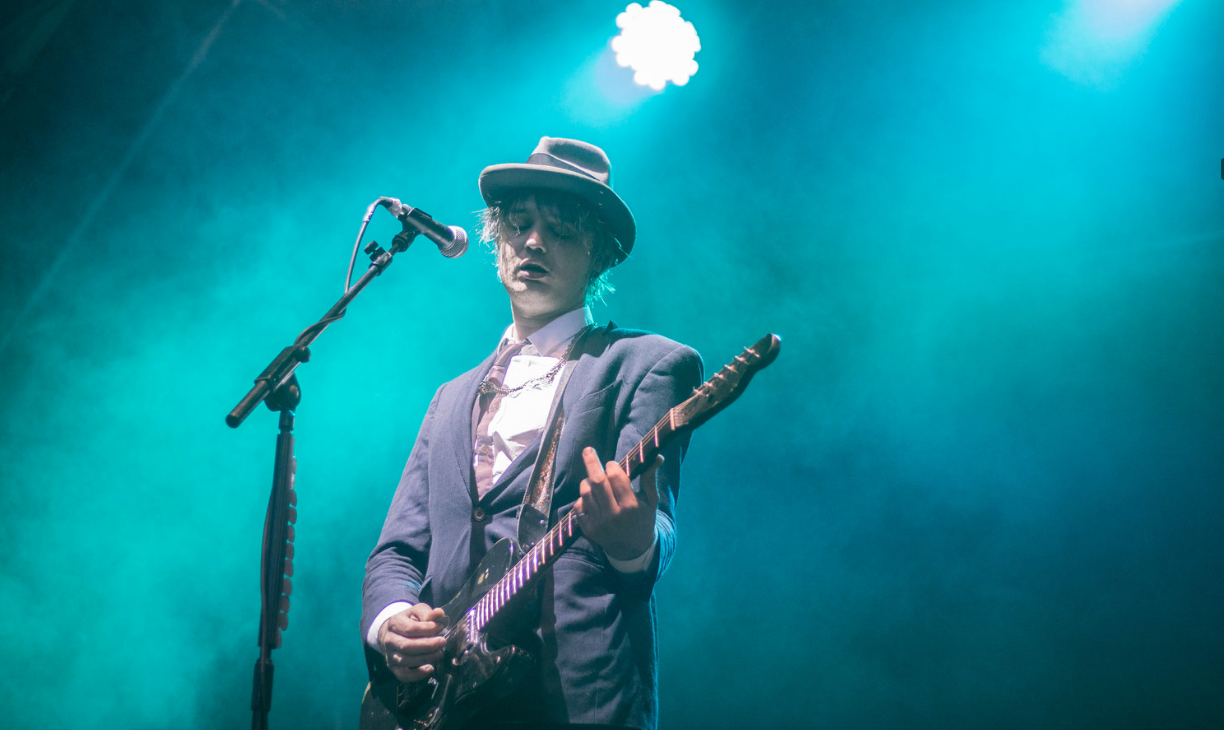 James has worked with and photographed some big names such as Joe Elliott from Def Leppard, Whitesnake, NYPD, Arctic Monkeys and Rag N Bone Man.